At DMQ, Chartered Accountants & Registered Auditors, we are committed to providing a personal and first-class service. Business owners need the support of financial professionals, who provide on-time, efficient solutions to help develop their business.
We offer a highly personalised service, offering advice on problems encountered and also proactive advice on how best to develop your business and in the process help to improve both your business and personal finances.
See who is behind our award winning practice and put a face to the name of your new accounting team. Our team has years of experience and will offer you the best service available to ensure you succeed.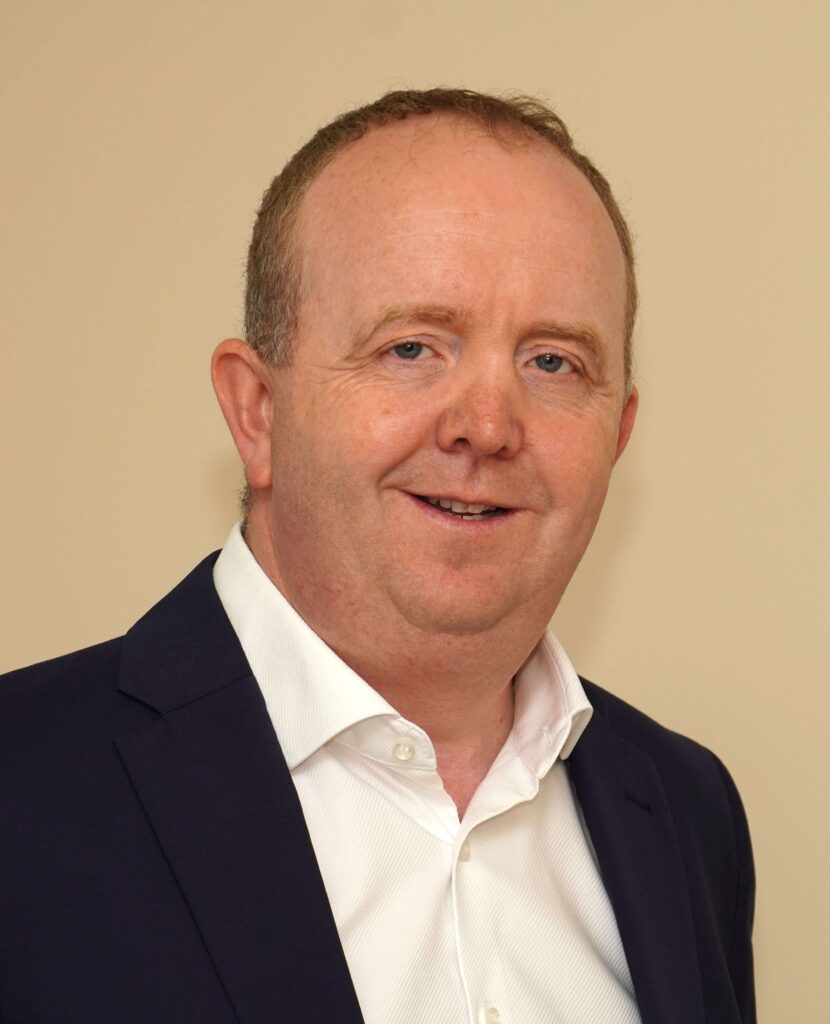 Manus established DMQ Accountants Limited in 2019 having previously been partner in charge of the Dublin Office and Head of Audit and Assurance Services for Woods and Partners since 2014. Prior to that he had spent 17 years with Smith & Williamson Dublin (formerly Oliver Freaney & Company) which he had joined as a trainee in 1996. He was appointed Partner of that firm in 2007.
He provides a holistic service to a wide range of clients, combining his significant commercial and business advisory experience and has worked extensively with a number of large clients which include many significant high net worth individuals, owner managed businesses and multinationals.
He has significant experience in the provision of audit and business advisory services to a broad range of clients across multi-national, professional practices, motor, retailing, hotel & leisure and property sectors.
Manus is a fellow of Chartered Accountants Ireland (CAI). He has a Bachelor of Arts (BA) in Accounting and Finance and a Masters degree in Business Studies and Accounting, both from Dublin City University.
Residing in Brittas Bay, Wicklow with his young family, he enjoys the local amenities and is actively involved with a number of local sports clubs. Contact Manus at
manus.quinn@dmqaccountants.ie or on mobile 086 8564138.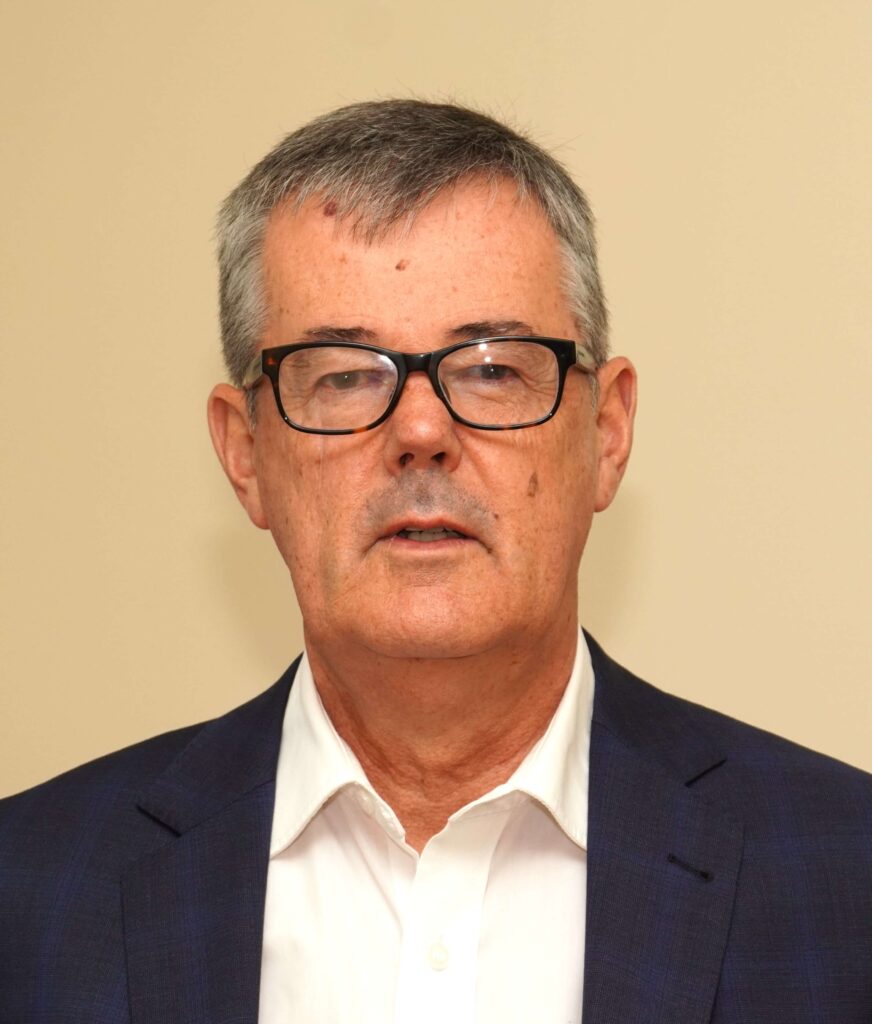 Donnacada was previously in practice as sole proprietor of Donnacada Murphy, Chartered Certified Accountants from 1991 based in Wicklow Town. In January 2020 the practice was incorporated with DMQ Chartered Accountants & Registered Auditors.
Donnacada has extensive experience in the provision of business advisory services to both small & medium sized family businesses including professional practices, retail, property & construction, wholesale distribution, IT and motor sectors.
He is responsible for client and business development.
Donnacada is a fellow of the Association of Chartered Certified Accountants.
He is a resident of Wicklow Town for the last 30 years and is an active member of Wicklow Golf Club.
Contact Donnacada at donnacada.murphy@dmqaccountants.ie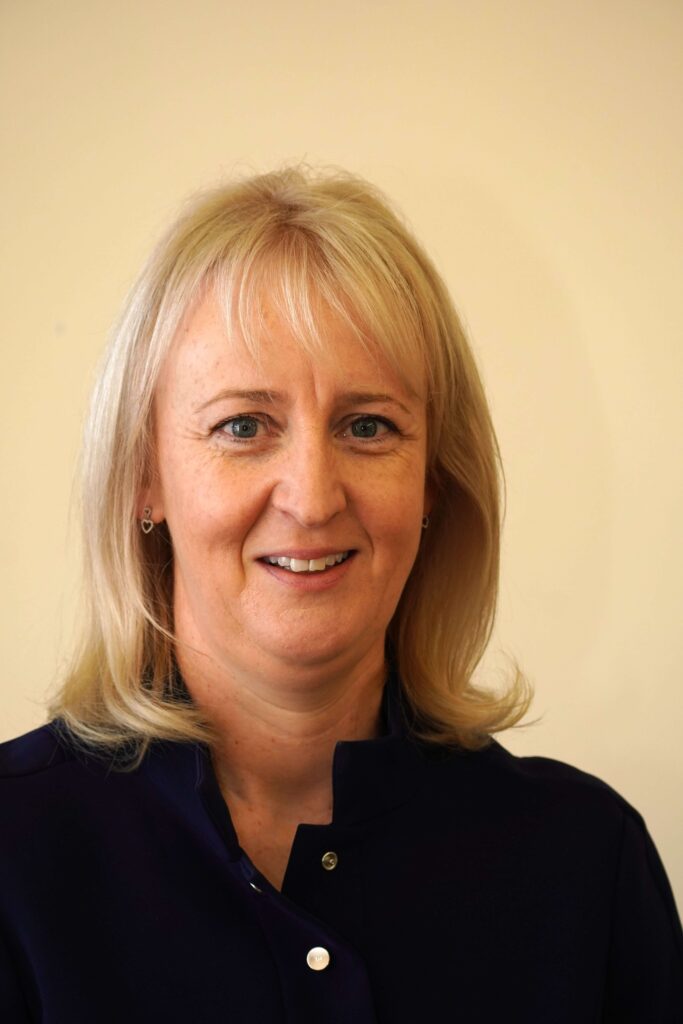 An AITI Chartered Tax Advisor (CTA), Denise advises a broad portfolio of corporate and personal clients. Denise has particular expertise in succession planning, wealth transfers, retirement planning, trusts, high net worth individuals and incorporations.
Prior to returning home and establishing DMQ, Denise worked in the Personal and Corporate Tax groups at Crowe where she carried out her professional training and subsequently worked in the tax department at Smith & Williamson Freaney as a Senior Manager providing advice to clients on personal and business tax matters.
She brings a wealth of tax knowledge and expertise with her and has over 20 years experience of providing personal tax compliance and advisory services to both clients and other professional firms.
Contact Denise at denise.brolly@dmqaccountants.ie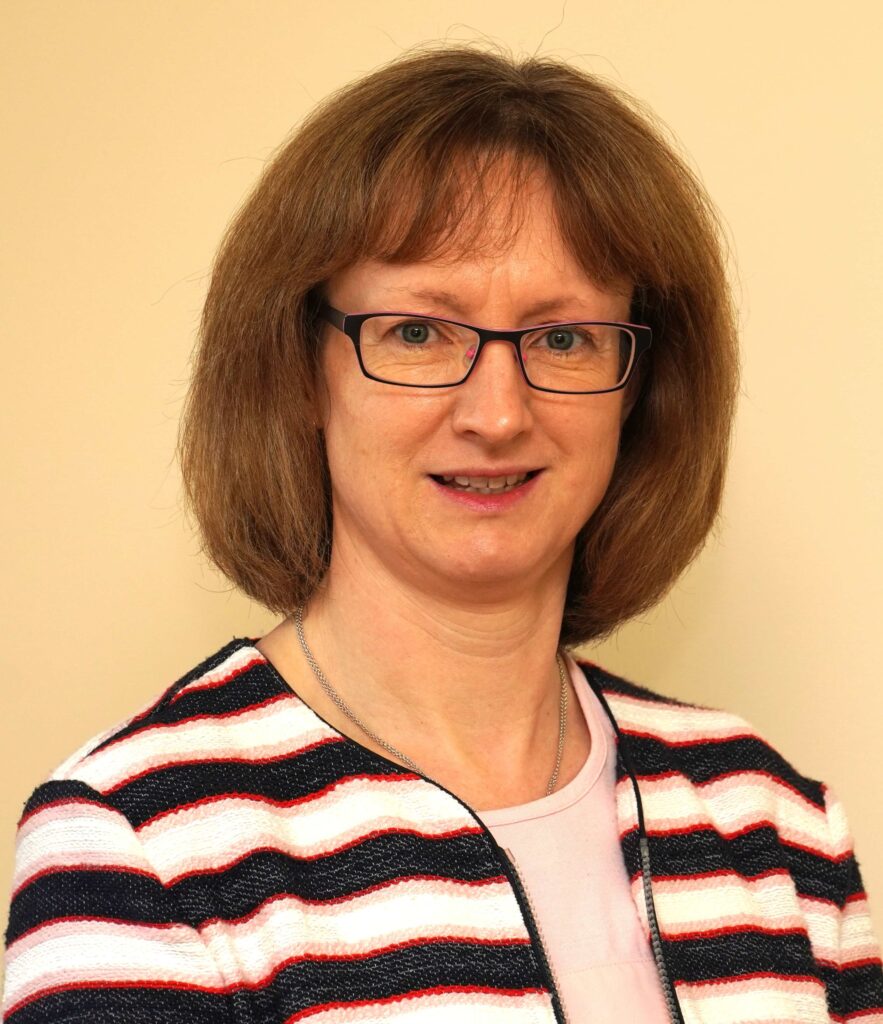 Audit and Accounts Manager
Accounts and Bookkeeping Manager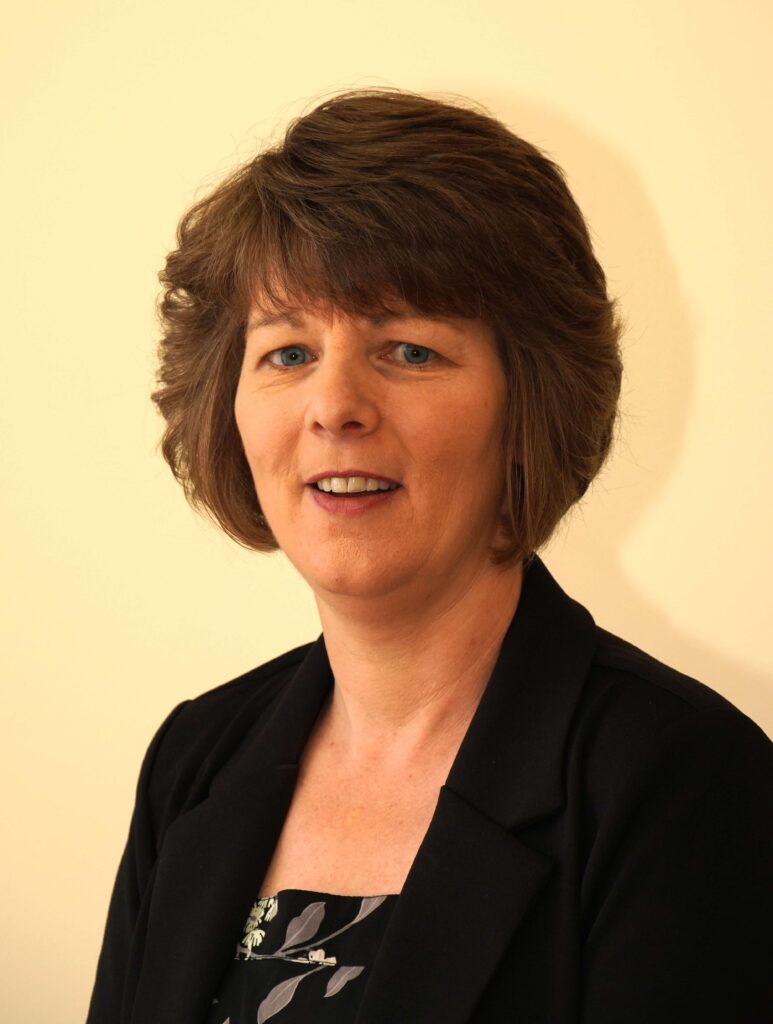 Payroll Manager and Administrator
Isn't it just larger businesses that need an accountant?
Of course not, even the smallest business can benefit from advice on ways to minimise tax and manage their accounts. If you prefer, we can handle all of your bookkeeping, regular management accounts and VAT returns on your behalf. The added benefit of us being involved is that having prepared the books it makes the final accounts much easier, saving time and keeping costs down.
Working with an accountant is an added cost to any business. However, the cost should be offset by the value they add. We work closely with our clients to achieve their goals. By getting to know you and your business well, we can tailor what we do specifically for your needs and your strategy, thereby adding value.
We aim to provide you with a fixed fee quote that will cover the areas we will work on together. This will be based on the complexity and volume of the tasks involved. Should any additional assignments come up during the year then we will provide a quote in advance, unless the matter is urgent and it is in your best interests to take action on your behalf. We offer you the chance to pay our fees monthly and avoid having a large invoice in one go, which helps your cashflow. One thing is for sure, if you telephone with a query you won't get a bill. We want you to let us know how you are.
If you want to keep your own accounting records, then that is fine. If you need some help then we can give you some training. Ensuring that you understand the best way to prepare your accounting information makes it easier for us to complete your accounts or tax return. If we do this for you then you can concentrate on running your business.
Sometimes it helps to have a fresh pair of eyes look at your business. We will listen to you and firstly understand the history of the business and then how you want to develop it. We can carry out a "healthcheck" of the operating systems, management and financial reporting in place; advise on any matters arising and recommend any actions required. All designed to match up with your goals, which we established at the outset.